In the field of metal surface treatment, we aim to distinguish ourselves by our workmanship: innovative, environmentally friendly, high quality and always designed together with the customer.
This last point is particularly close to our heart. We spend a lot of time and energy listening carefully to the customer's needs and analysing together the conditions of use of the components concerned.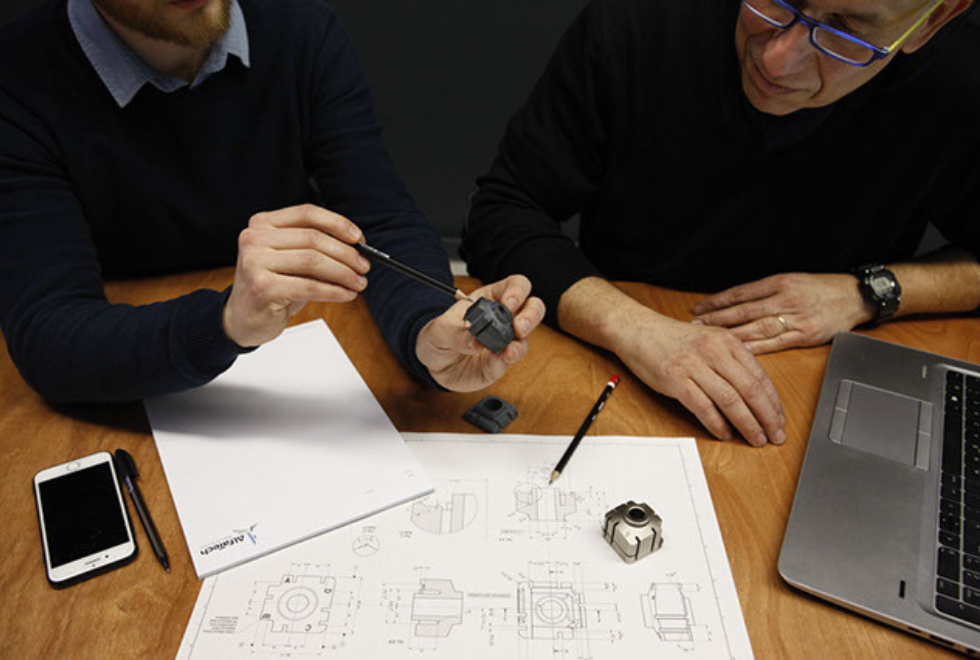 This dialogue with the customer allows us to identify the characteristics and any critical issues of the components, and then decide together on the treatment or integration of surface treatments, so that the end result is optiomal, reliable and meets the customer's technical requirements.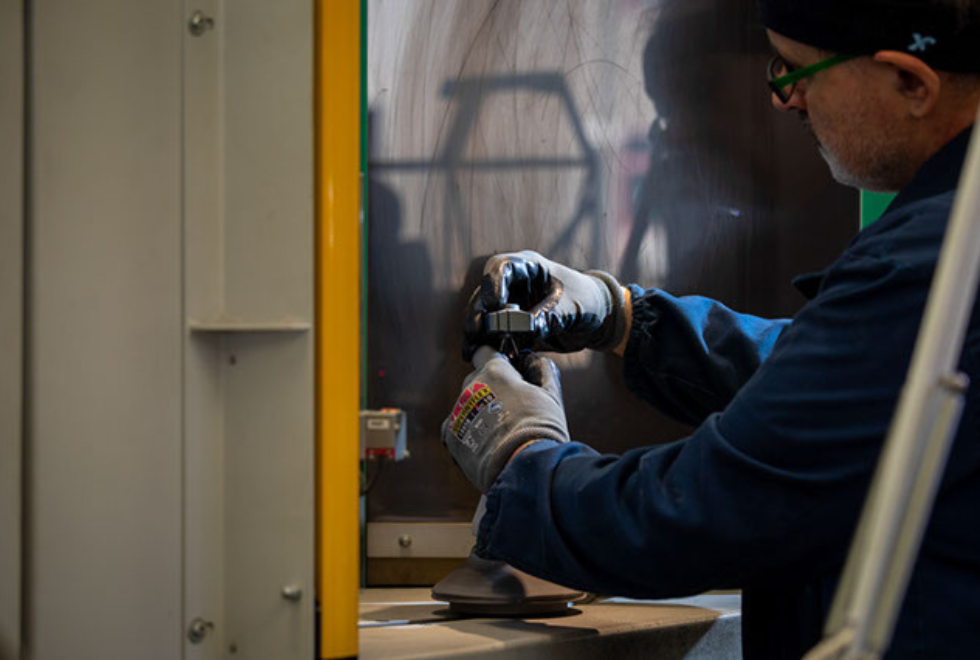 Producing large quantities of standardised and customised products is something we have taken great care of over time, so much so that often, one of the differences that makes people choose us is precisely our propencity to focus on customisation of the mass production service, tailoring it to the needs of our customers.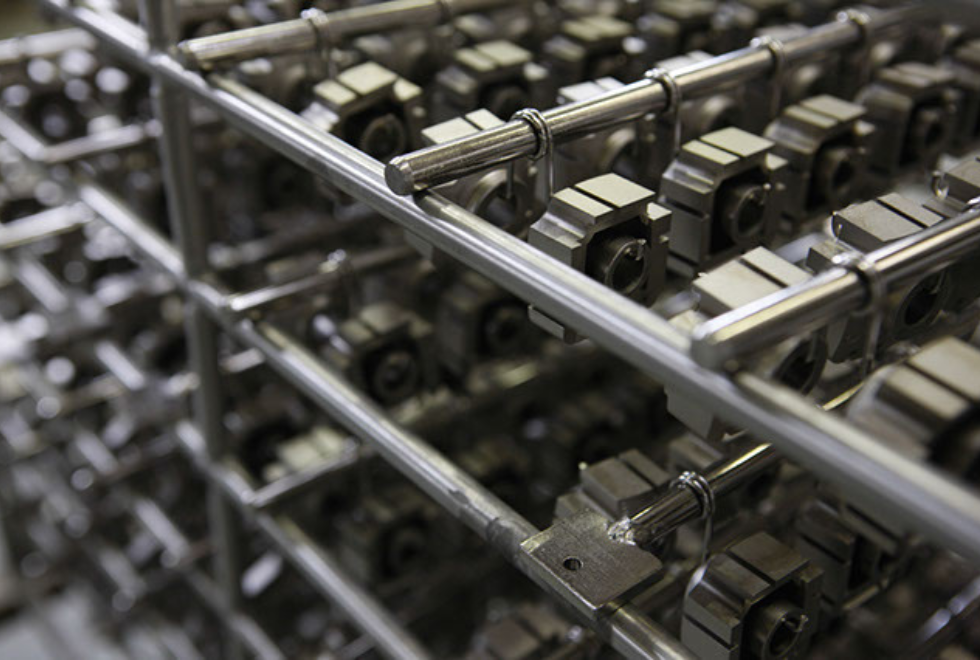 The end result is not only a solution that meets the customer's initial requirements, but also one that stands out for its reliability, high quality and environmental friendliness.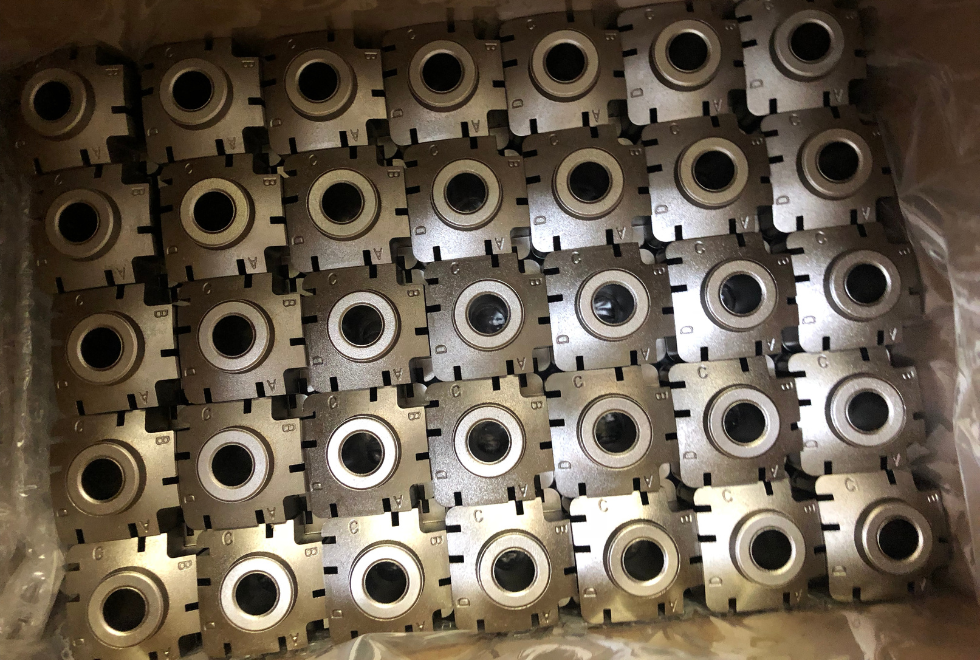 Are you curious? Discover our surface coatings:
...and if you like a personalised consultation CONTACT US! Tell us your needs and we will find your customised solution together.
Credits photos: design and manufacture of customised components according to customer's requirements.